1.
(Don't laugh...)
5 Things Sunday
No, I'm not running out of ideas, I genuinly love doing these posts, it's such a great way to look back on the week and go
"Hey, this week was actually pretty awesome"
even if stuff went wrong.
2. This 30 Day Photo Challenge
I discovered this yesterday, and I'm so so so so excited about starting it!!
Here's the button...
And no, I don't really want to post my self-portrait shot on my blog (unless it's fairly anonymous-like...), I'd like to stay fairly anonymous =P. Instead of posting daily (with my life in its current state would be difficult), I think I'll do a weekly round-up of my photos on Fridays)! /happy squee, more blogging!
Oh! Here's the list!
And credit for the challenge goes to Sherry of
Oh So Lovely
!
3.Twitter. Yeah.
I got me a
Twitter account
. It's actually really amusing so far... For now... Heh...
4. My Little Pony
It's so. very. cute.
I challenge you to watch the first episode on
YouTube
and not find it adorable =P It's one children's show that doesn't want to make you scratch your eyes out. I can't explain why I like it though... Hmm. (That, and I'm catching references (*cough* intertextual references, complements of uni lol) from heaps of different things, I got a Lord of the Rings one and an Alice in Wonderland one too!)
5. New Look Pattern 6401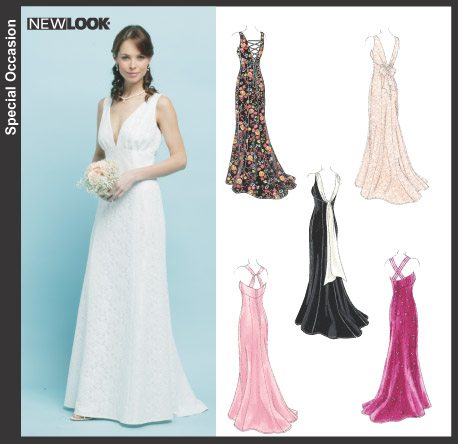 I'm making view C at the moment (the black on in the picture!) for Saturday, so I really hope I can get it done in time! It's actually really easy, even for an mature sewer like myself. Can't wait to post photos when I'm done!!
Until next time...
-C